The second week of my new blog and I was able to accelerate the number of articles that I published, even during a heavy travel week at work. Two of the articles were product reviews, both of which are Kickstarter projects that finally came to fruition after more than two years of waiting: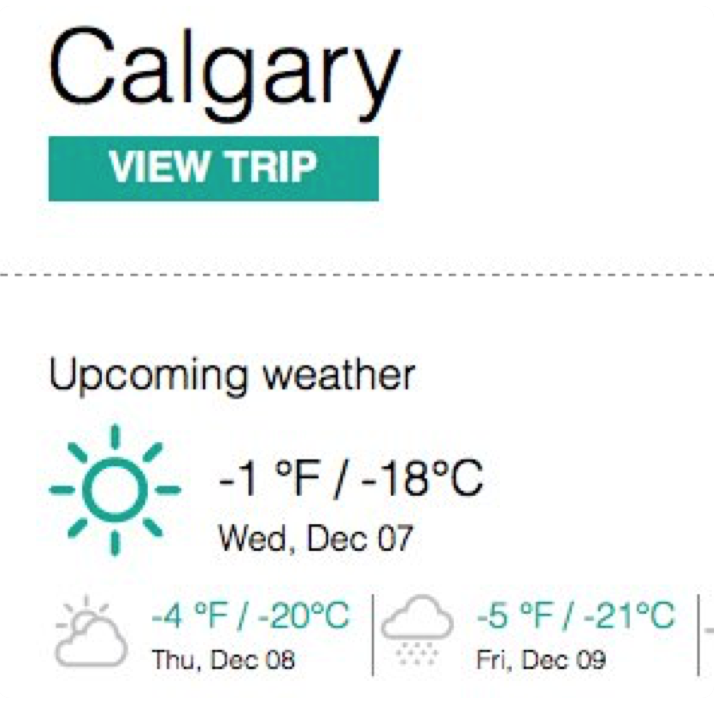 Professionally I spent the bulk of my time in Canada this week, which was quite a shock to my system from a temperature standpoint. I had a great time talking with many CIOs in Calgary and Edmonton, some customers of ServiceNow, some thinking about the platform. We discussed creating a Single System of Engagement for the Enterprise to enable Frictionless transactions for their employees.
The draft articles are being pared down slowly, one of which made it to a published state this week. Looking forward to what's in store next!